Early Out Jan 10, 2018. Dismiss at 12:00 pm.

2017 Geo Bee Fianlists Congrats to David, Dason, and Sedley!

School Board Meeting, Thur. Jan. 11, 2018 @ 6:30 pm at the school.

Early Out Wed. Jan. 10. Dismiss 12:00 pm.

Check out what our Project Lead the Way teachers are doing!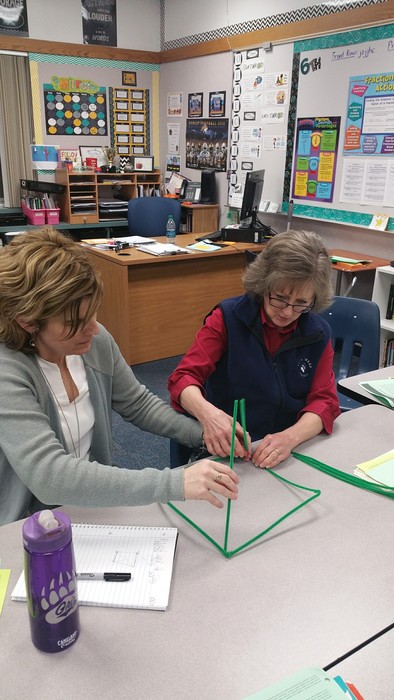 We have a regular week next week M-F with normal dismissal time at 3: 15 pm each day! Winter Break is Dec. 25-Jan 2. See you back on Jan 3, 2018!

School Board meeting tonight Dec. 14, 2017 in the school gym @ 6:30 pm!


A balanced breakfast encourages learning! Check out our new daily breakfast program. $1.60 for students, $2.25 for adults!

Don't forget about our new Breakfast Program! From 7:50-8:10 every morning! See our website for details!